Black Classical Music - Yussef Dayes
Yussef Dayes recently released his debut album, Black Classical Music (BCM). I'm here to say this is one of the most well-made, "dangerous", futuristic and solid releases of 2023.
A friend gifted me the limited edition vinyl release, and... phew.. the intensity of the entire album is indescribable; it's one of those things you just have to pick up, plug in, shut the door and immerse yourself in the world it was made.
Quite often, when an ensemble led by a drummer makes art, the magic of the drummer is 'subsumed' by the other instruments (not in a bad way, though), but the drums remain relegated in the background, needing a keen ear to pick out where they are "coming from and where they are going"... all this is not the case with BCM as his drumming is dominant, you feel the pulse in every track. He asserts himself, and from the 1st track, you know that a drummer made this.
Another thing to pick out is that, while the album is 'Jazzy', you can't help but feel the influences of other genres; Afrobeat, Reggae, RnB, Hip Hop - each finds a little corner and lays there, for your ear to pick out and go "Oooooh, this is neat".
BCM is also thanks to Chronixx, Masego, Tom Misch, Shabaka Hutchins and Jahaan Sweet, who feature on a few tracks.
My favourite tracks so far are:-
Rust ft Tom Misch. - Yussef and Tom's partnership has always been magical, from collaborating on What Kinda Music in 2020 to the current album. It's no surprise they teamed up again and gave us this gift.
The Light - Featuring Bahia Dayes (his daughter) - this is a playful track but poignant; I imagine that years from now, it will be memorable for all involved, a daddy-daughter jam session of sorts.
Chasing the Drum - a beautiful uptempo track with Charlie Stacey's synthesizers just sounding like they belong there.
Afro Cubanism - this is a perfect "Summer is ending" track. Love it to bits.
I give BCM a solid and confident 10/10. It's no doubt a masterpiece that will stand the test of time. Plus, the vinyl comes in a gatefold case with many liner notes.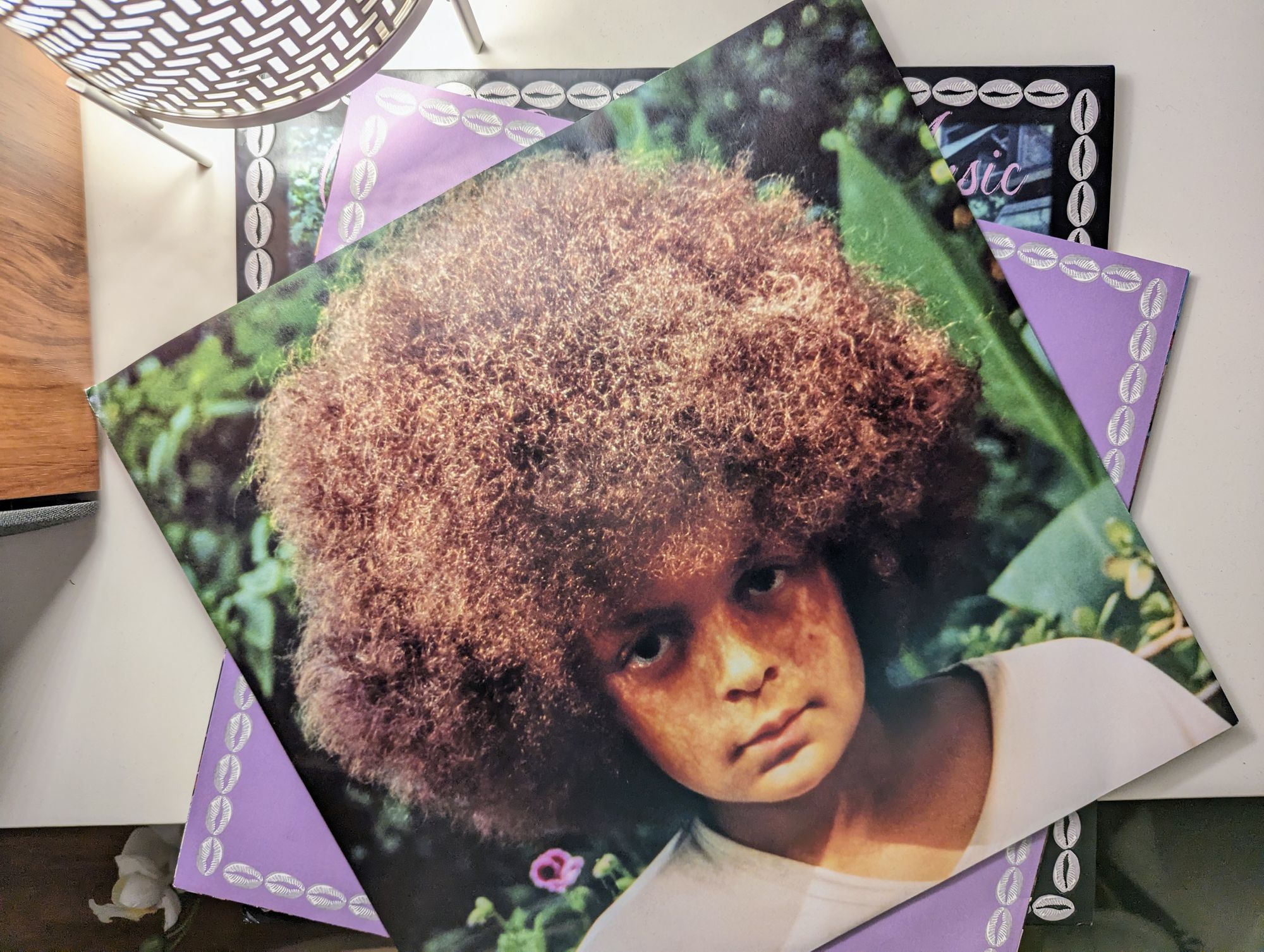 Well done, Yussef!