The International Jazz Day 2023 instalment
This post was proudly and unofficially sponsored by the 2 bottles of Soju I had for lunch...
Today (April 30th) is International Jazz Day. Nothing extraordinary, just a worldwide celebration of a musical genre many see as a protest, "a force for peace," and a means for intercultural communication. I don't refer to it by any of those names, but it's a genre I have grown to love and am always ready to learn about.
I am having a listening session and reading the liner notes on a few records; something struck me, what do the following South African Jazz legends have in common? - Abdullah Ibrahim, Basil Coetzee, Winston Mankunku, Ezra Ngcukana, Louis Moholo and Mongezi Feza? - well, nothing really, except they are some of my favourite South African Jazz artists from yesteryear. They may also have some links to each other, minor in some cases, but I will make it seem like they are so intertwined. Hold on for the upcoming rant...
Basil Coetzee
His tenor saxophone 'made' some of South Africa's jazz standards, from Pat Matshikiza and Kippie Moketsi's Tshona to Abdullah Ibrahim's (then known as Dollar Brand) Manenberg. His solos on the latter were so cool it earned him the nickname 'Manenberg'. Additionally, Basil penned a song for Winston Mankunku back in the day, "Song for Winnie"(For a while, some of us assumed it was a dedication to the other Winnie, wife of that other guy, and we cast several side-eyes at Basil).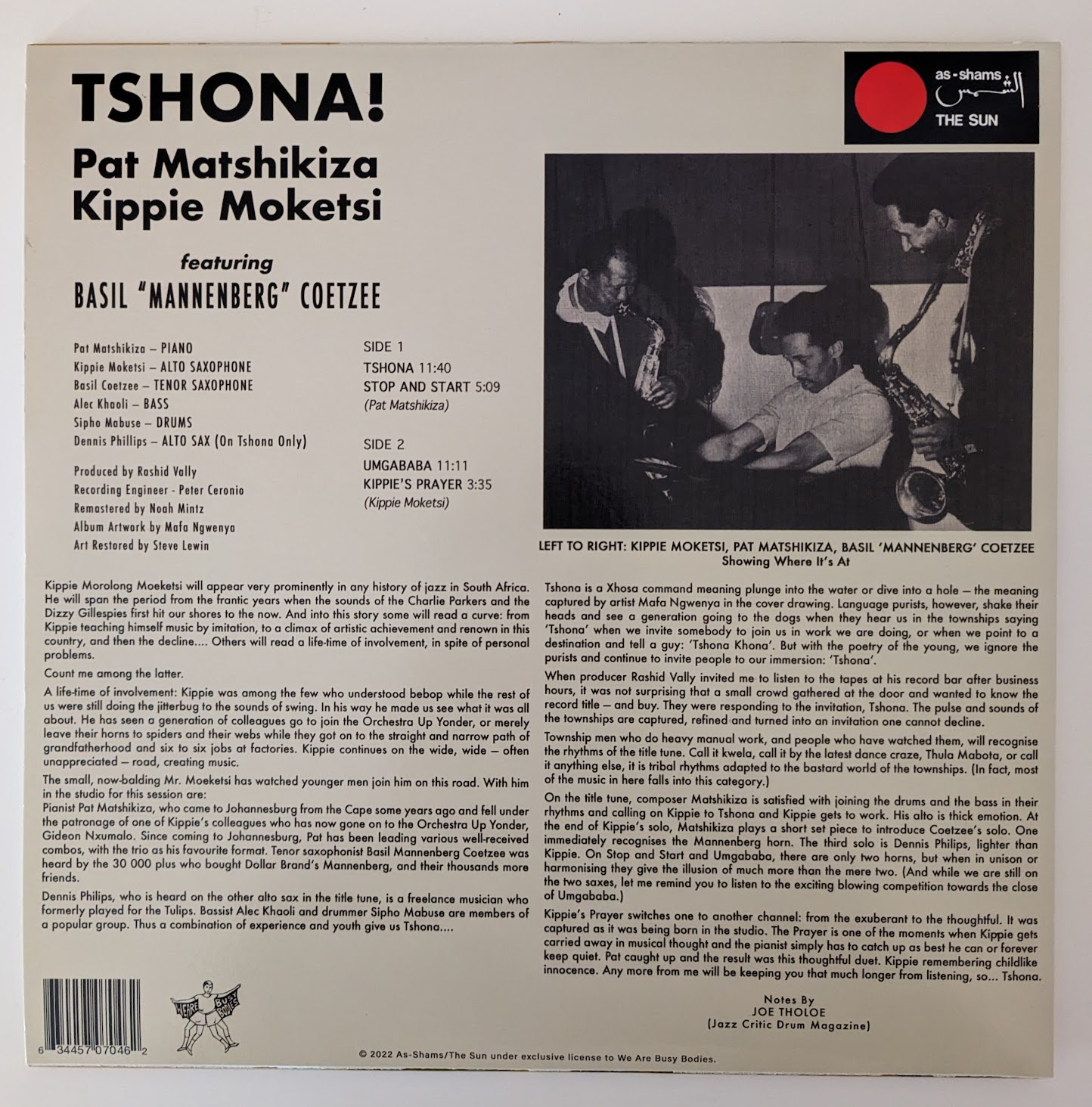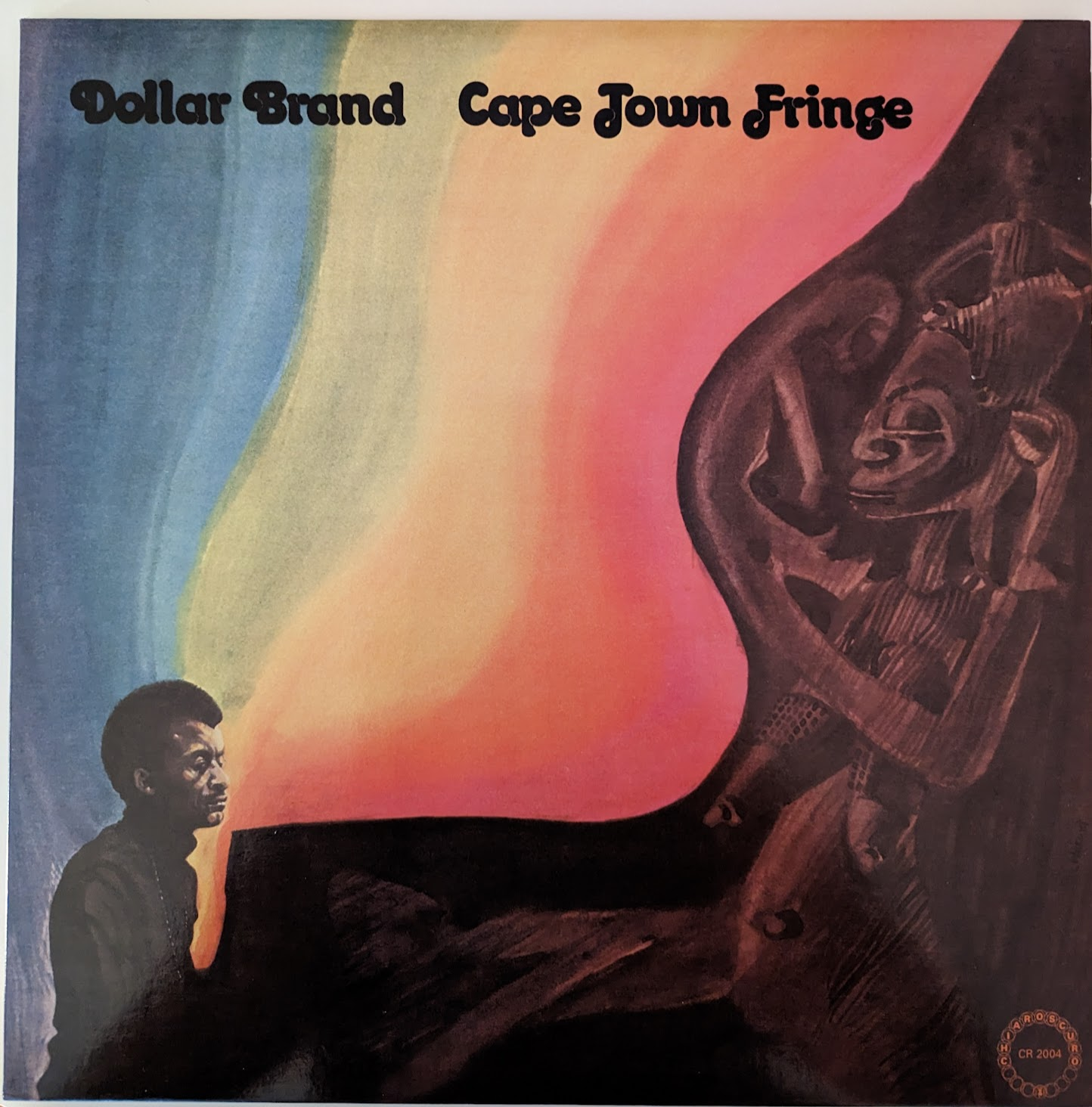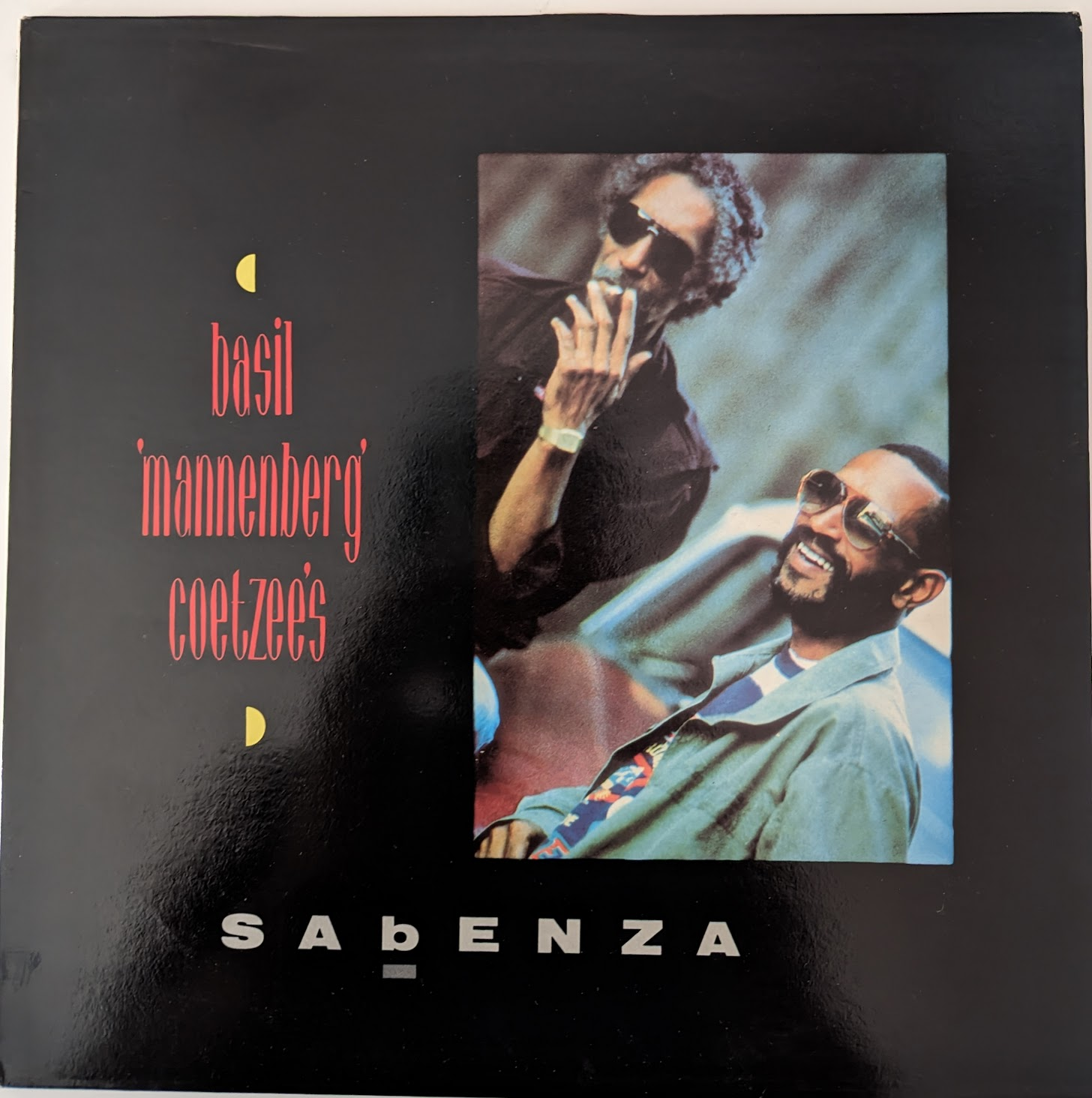 Winston Mankunku
An alleged 'disciple' of John Coltrane, Mankunku gave us one of the most poignant Jazz tracks of the era, Yakhal' Inkomo. There are a lot of in-depth critiques and analyses of the song and album. You can read these here and here
Ezra Ngcukana
(Unfortunately, not on Spotify 😣)
One of the Ngcukana brothers, he played sax. His 1989 album 'You Think You Know Me', was titled after a Mongezi Feza composition called 'You Ain't Gonna Know Me ('cos You Think You Know Me).'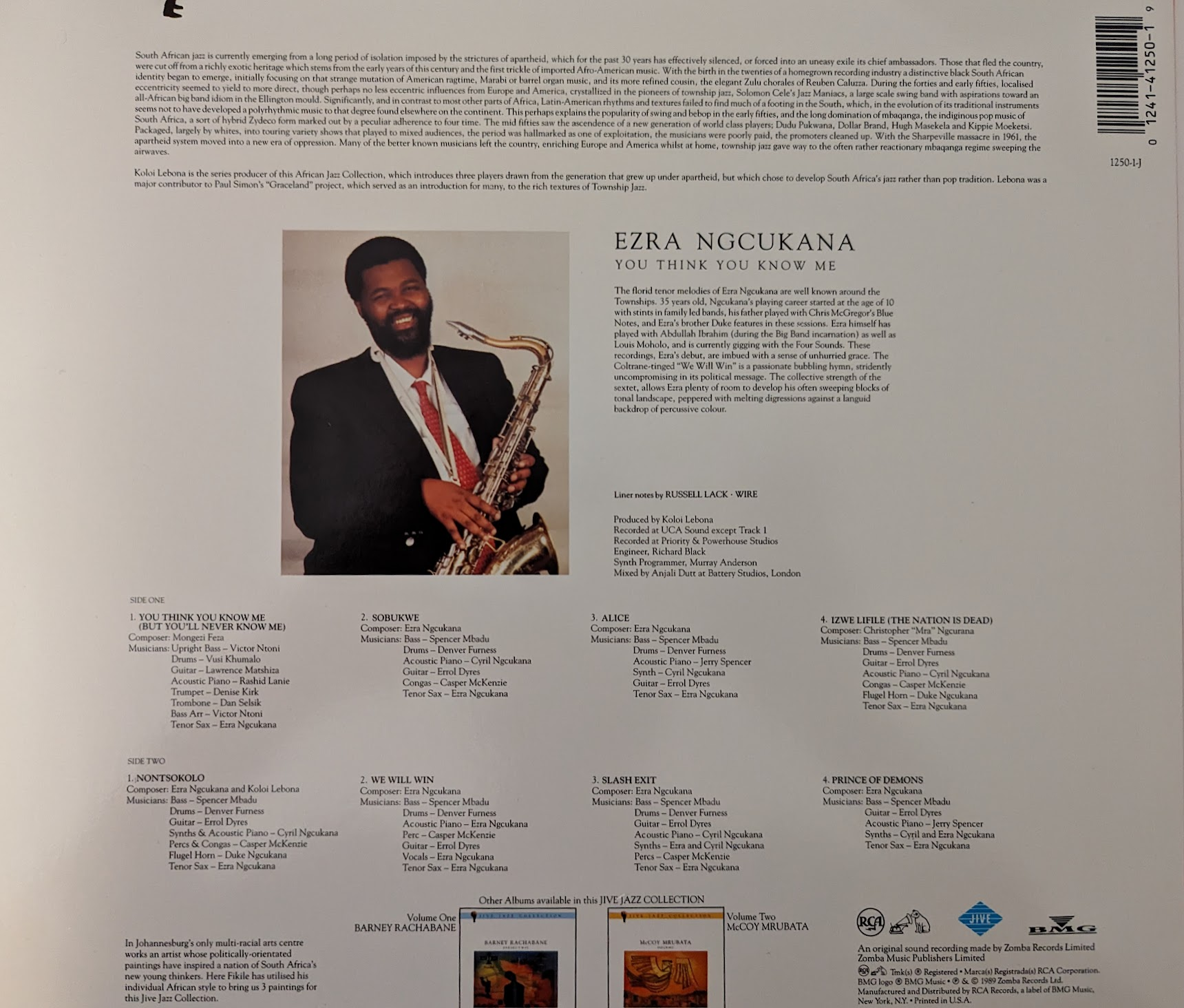 Louis Moholo
(Unfortunately, not on Spotify)
Worked with Mongezi Feza, Johnny Dyani, Dudu Pukwana, Chris McGregor et al. As part of the Louis Moholo Octet, he also recorded Feza's You Ain't Gonna Know Me 'Cos You Think You Know Me.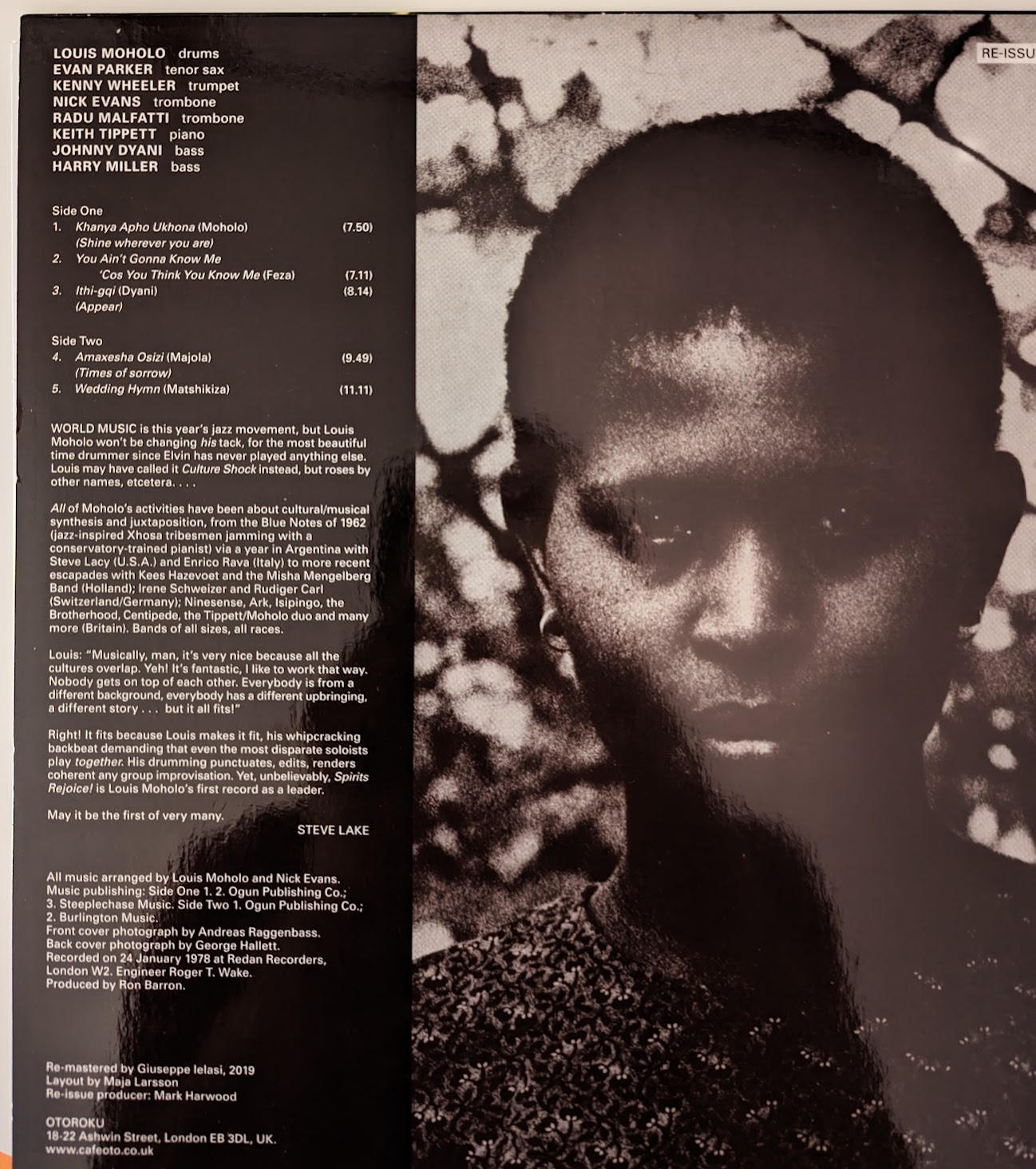 Can you see the loose connections now?
What is the point of this post? Weeeeeeell, think of it as a recommendation of the African Jazz tracks and albums to give a listen to 🙂
Happy International Jazz Day. Enjoy